Office of Insurance, Loss Control & Claims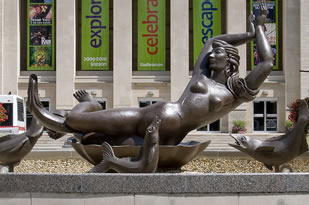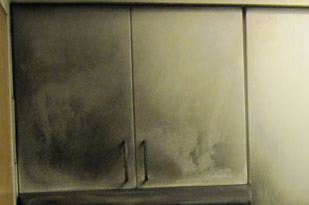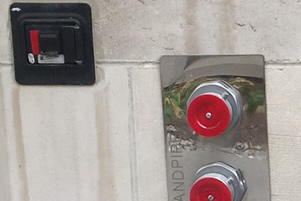 Thirteen of our help areas/applications are now available at one.iu Filter for "INLOCC"
On 3 July the INLOCC front office will be closed and the IUB office will be operating with a skeleton crew. If you have an emergency situation, go to our emergency page to contact us. We will reopen 5 July.
If you see a drone flying over IU property you can check inlocc.iu.edu/CAS/UASFlightLog on your mobile device to see if the flight is "legal." Did you know you can set bookmarks in your mobile browsers?